The Continuum Floorplan will be released nearer to launch date.
The Continuum Unit Floor Plans and Layout
The units mix in The Continuum is as follow:
· One-Bedroom · Two-Bedroom · Three-Bedroom   · Four -Bedroom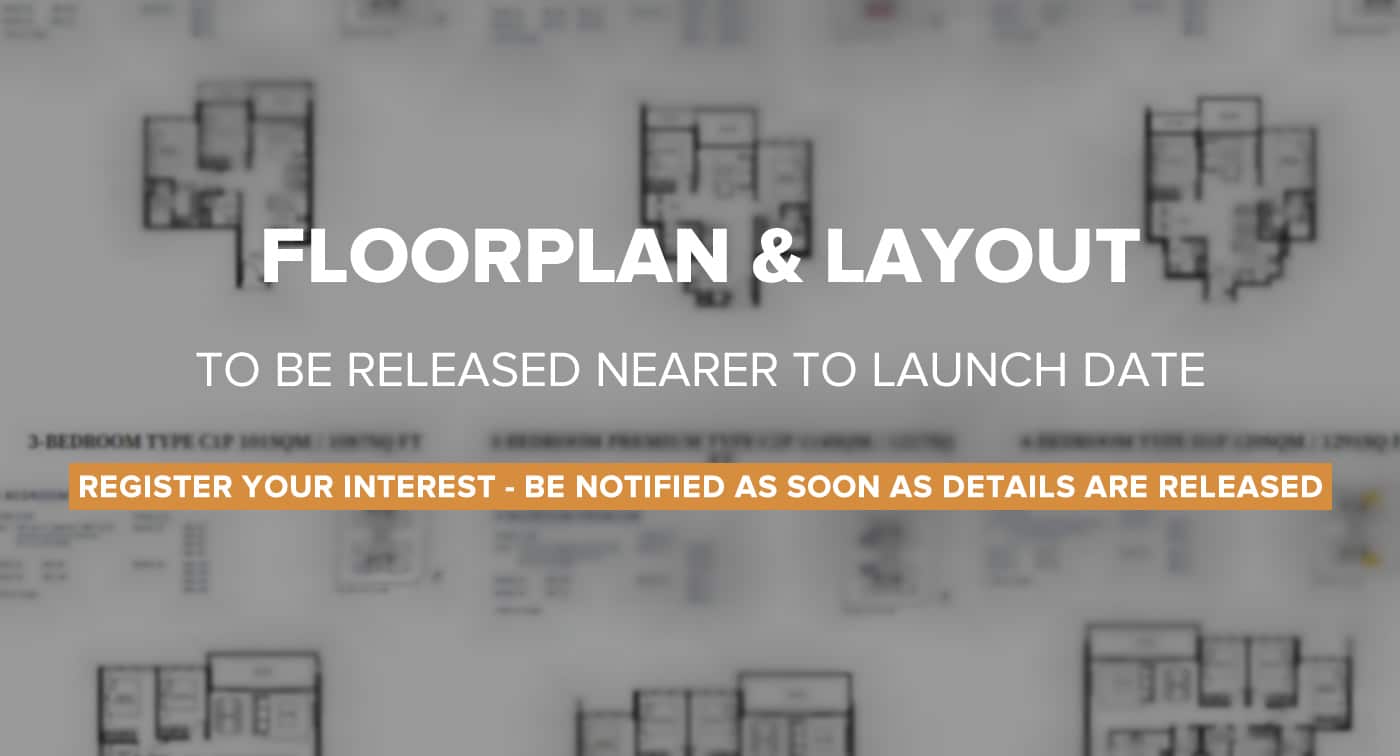 Register your Interest Now
Register your interest now to be notified as soon as details are released for Show Flat Viewing, Price List, Unit Layout Chart, Floor Plans & E-Brochure. Get Direct Developer Prices.
Get E-Brochure and Latest Updates
Register your interest to get a copy of E-Brochure, and Latest Updates as soon as they are released!