The Continuum Siteplan will be released nearer to launch date.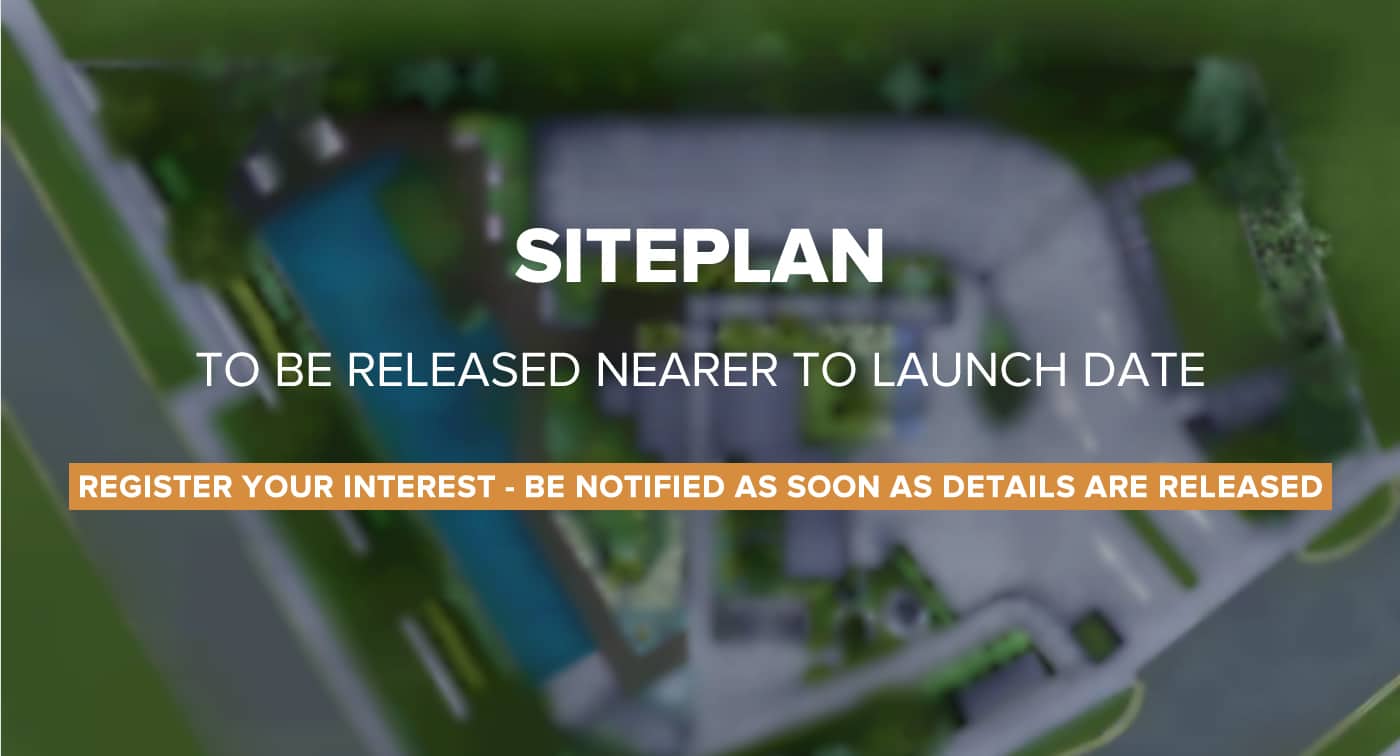 The Continuum sits on a large land size of 263,794 sqft 500-800 units condominium apartments spread across two blocks of residential towers. The development offers a comprehensive range of indoor and outdoor facilities such as a gymnasium, tennis courts, swimming pool, children's playground, tennis court, BBQ pits and clubhouse.
Register your Interest Now
Register your interest now to be notified as soon as details are released for Show Flat Viewing, Price List, Unit Layout Chart, Floor Plans & E-Brochure. Get Direct Developer Prices.
Get E-Brochure and Latest Updates
Register your interest to get a copy of E-Brochure, and Latest Updates as soon as they are released!